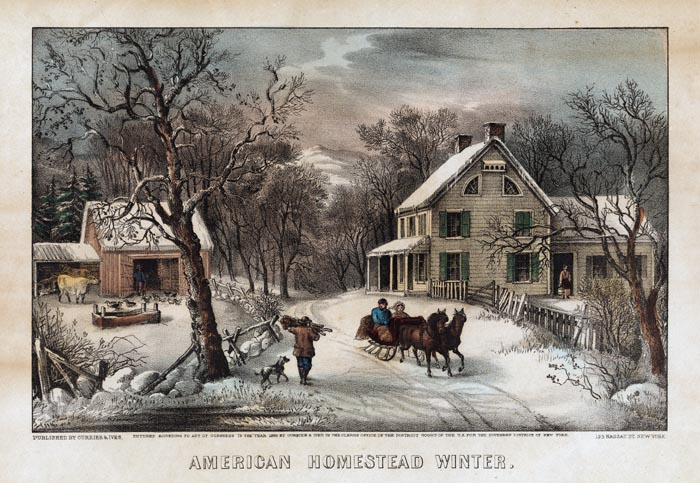 Hello! And welcome! My name is Amanda and one way or another, you have managed to find my blog. The purpose of this is mainly for my own benefit, as sort of a diary to chronicle my journey to become a better cook, mother, and steward of our earth. The title, KC Irie: A Suburban Homesteading Blog, says an awful lot so lets talk about that for a second or two. Homesteading is defined as
practicing self-sufficiency through home food production, storage, cottage industry and simple living in a sustainable way. It can encompass such topics as gardening, crafts, soap and candle making, fiber arts, sewing, frugality, animal care, raising children, organics, healthy living, cooking and more, so you will probably find a wide range of information here as we go along.
Some of these topics might even lead to some political discussion but I promise to try to stay away from that.
I live in the suburbs of south Kansas City, hence the KC in the blog name. Living on a small suburban lot poses some challenges to authentic homesteading, namely lack of space for gardening and city rules forbidding animals such as chickens. But there are many, many other steps that can be taken and alternatives to a large traditional garden that I intend to explore.
Irie is
Jamaican
patois and means

to be
at total peace with your current state of being. The way you feel when you have no worries. When I am learning and growing and doing things to improve my life and that of those I love, I feel totally Irie. Life is good when you accept that you are not perfect, but strive to be better. Be ok with where you are at. Take one step at a time and don't let things overwhelm you. Make one thing a habit before moving on to the next and know that every new change benefits your family in some way, no matter how small.
So there it is. Click here to read my initial post chronicling where I started as well as some great bread recipe links. Be sure to follow the blog and "like" my facebook page if you'd like to join me on this journey.